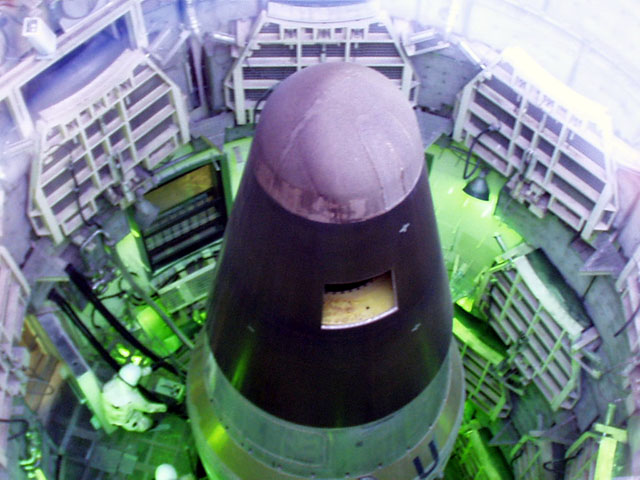 In recent months the issue of the cost of nuclear weapons has become more salient in nuclear disarmament debates. This is at least in part due to the intensity of wider debates on the economic crisis, government austerity cuts and in general a sharper scrutiny of public budgets.
At the same time there is growing interest in the role played by private sector actors in the nuclear weapons industry. In both cases, the IPB believes there is a need to share information and ideas, not only about the scale and the nature of the problem, but also about ways to challenge decision-makers in both public and private sectors.
Our resources list concentrates mainly on recently published materials. It is offered as a toolbox to assist those interested in going further with the economic aspect of this issue.
We welcome additions or corrections; write to: mailbox@ipb.org.
Colin Archer
International Peace Bureau
Co-convenor of the Economic Dimensions of Nuclearism Working Group